Future-Proof Your Energy Storage Solutions
A Customer-Centric Solutions Approach
At Energy Vault we believe that a portfolio of energy storage technologies will be needed to address the decarbonization challenge.
We also believe in deeply understanding customer needs and tailoring solutions to those needs.
We offer a diversified solution portfolio that uses multiple technologies and is constantly evolving for our customers.
Energy storage innovations,
across durations
Balance and Respond
Short Duration Solutions
Because variable renewable energy needs balancing. And a fast response saves lives.
We design reliability, flexibility, and availability into the foundation of our short-duration solutions.
LEARN MORE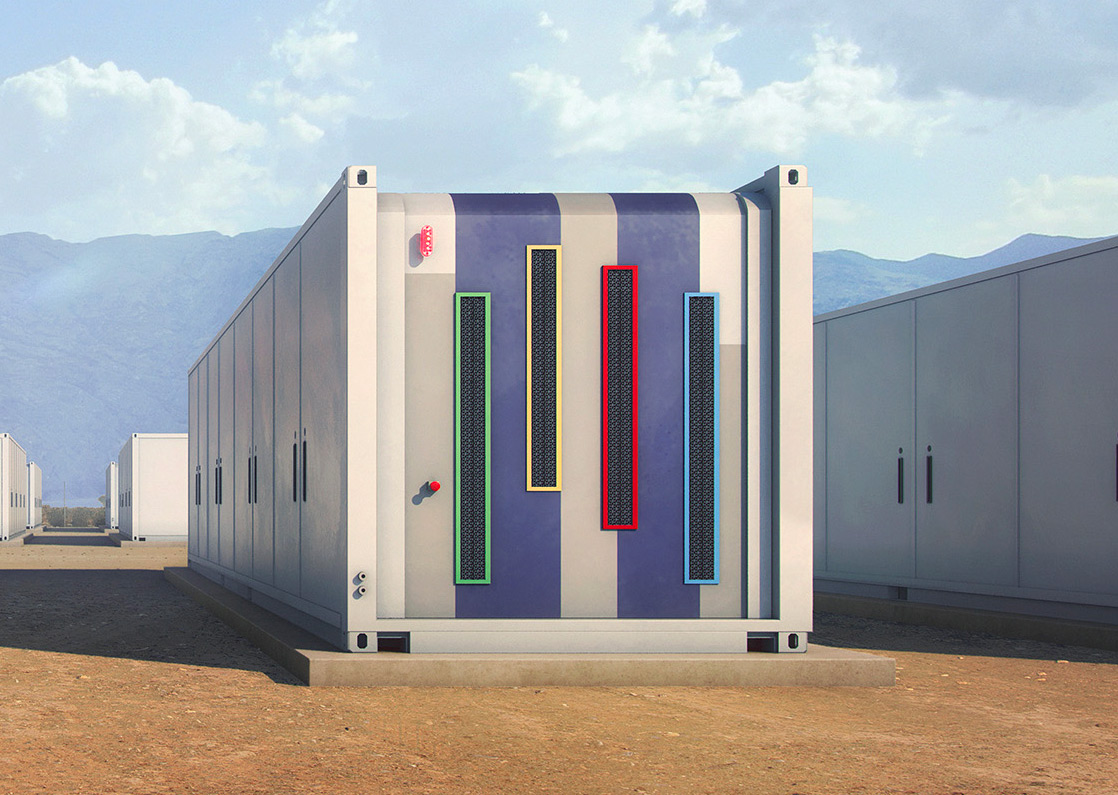 Support and Enable
Long Duration Solutions
Because increasing levels of renewable energy penetration will require 4 or more hours of storage capacity.
Our proprietary gravity technology solutions offer long duration energy storage that is efficient and cost-effective, supports grid reliability, and enables renewable energy integration.
LEARN MORE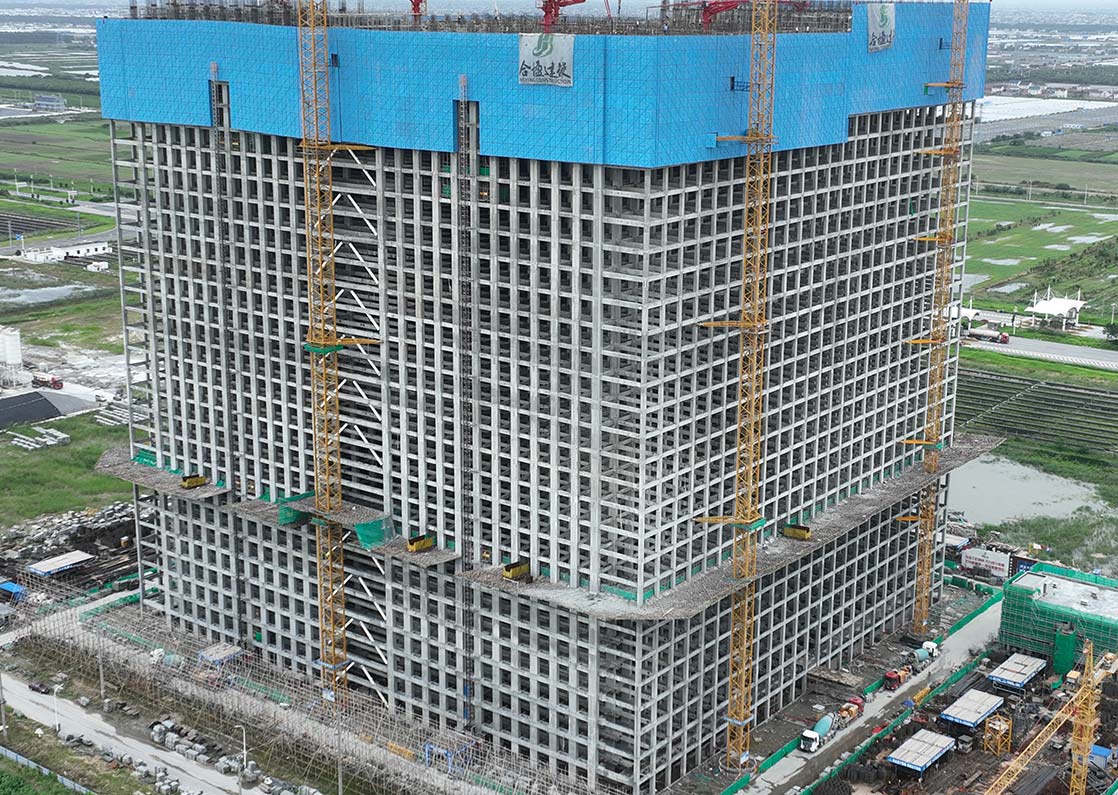 Prepare and Protect
Ultra Long Duration Solutions
Because weather extremes can cause extended outages. Some communities need multi-day resilience without relying on transmission.
We engage with utilities and local communities to understand their needs and develop solutions that fit.
LEARN MORE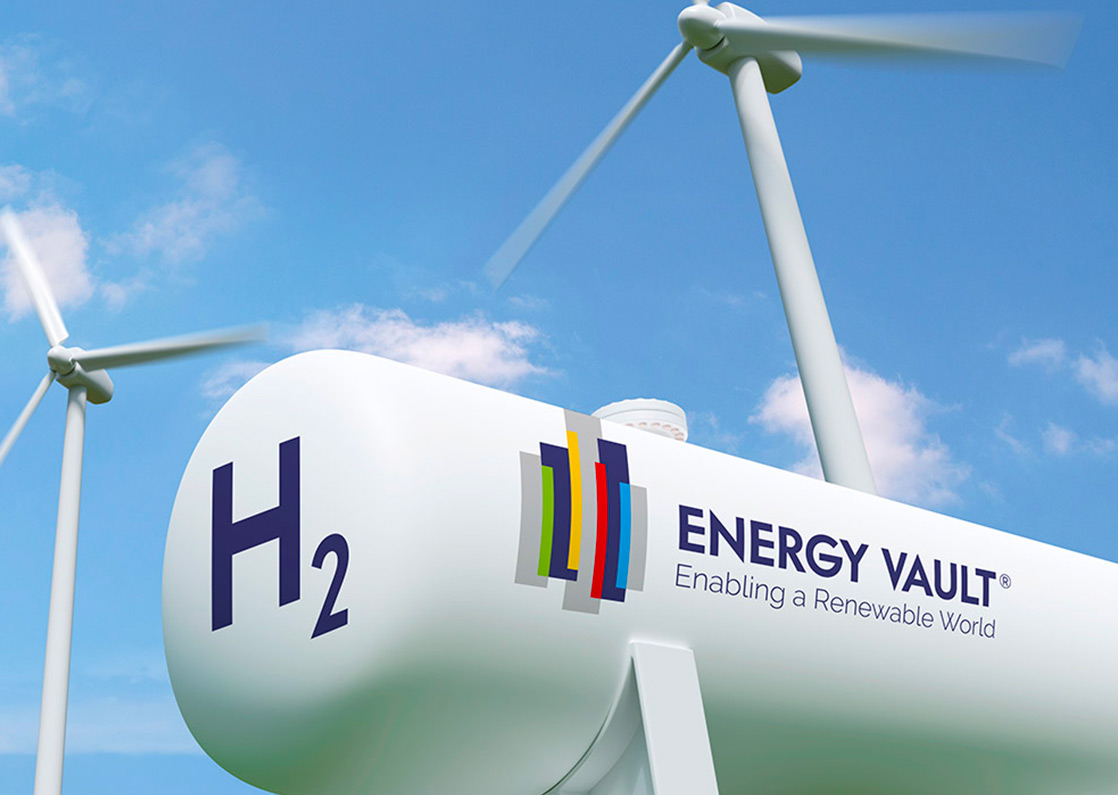 Orchestrate and Optimize
Software Solutions
Because you need advanced digital capabilities to optimize your storage assets and meet your project and business goals.
We offer the "easy button" for storage software solutions that are intelligent and user-friendly.
LEARN MORE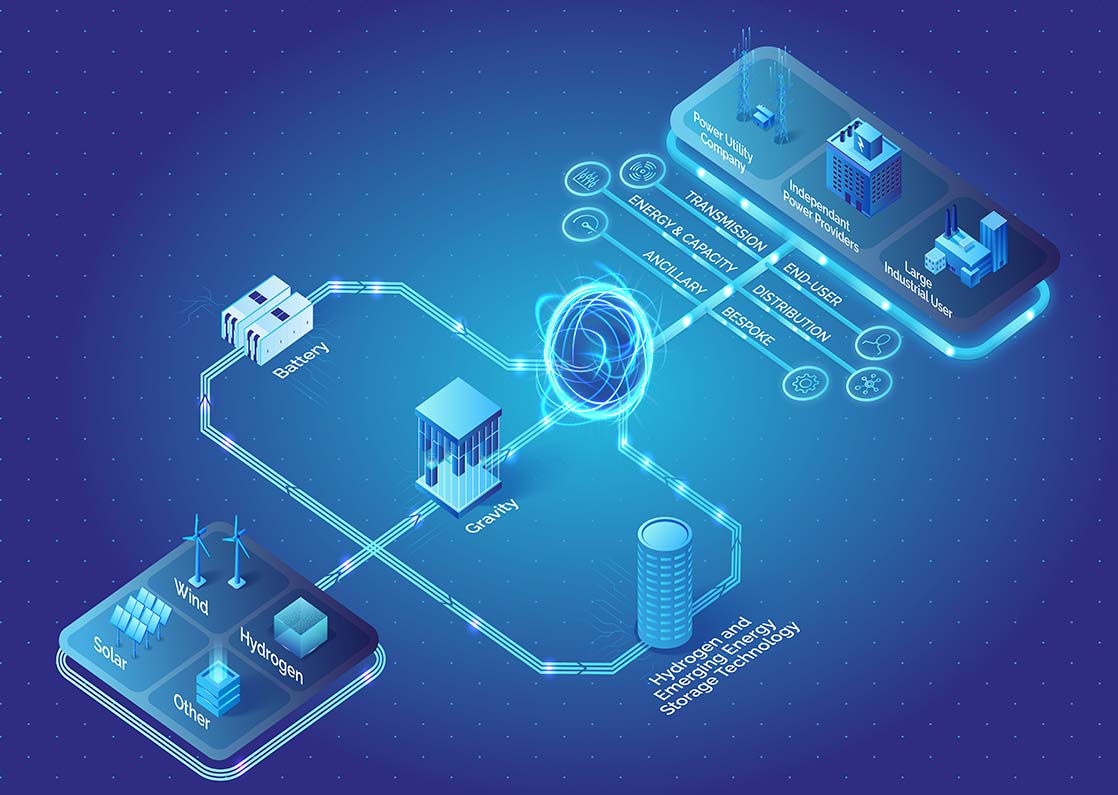 Maintain and Sustain
Service Solutions
Because you need support and peace of mind. Performance and uptime are non-negotiable.
We listen closely to identify the right mix of scope and cost for your lifecycle service solution.
LEARN MORE