RESEARCH & DEVELOPMENT CENTER
Arbedo-Castione, Switzerland
Energy Vault Research & Development Center located in Arbedo-Castione, Switzerland was home to the now decommissioned, gravity energy storage Commercial Demonstration Unit (CDU). The site continues to be the foundational location for design innovation, advanced materials science development, and proprietary machine-vision software testing.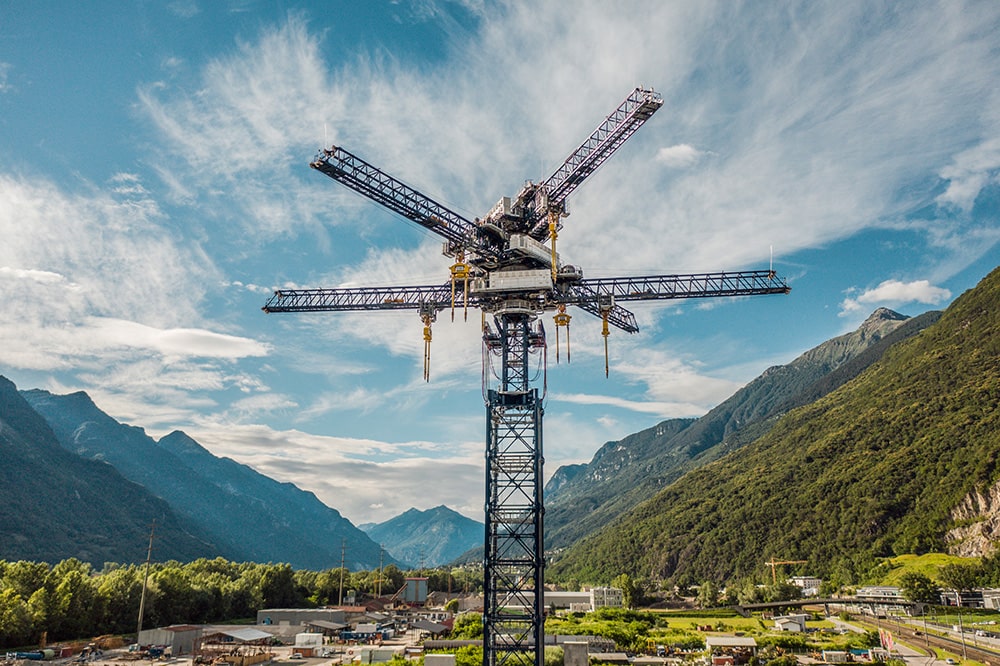 ATLAS RENEWABLE / CHINA TIANYING
Rudong, China
Energy Vault Holdings, Inc. Atlas Renewable, & China Tianying are currently developing the first gravity energy storage EVx™ system in China.

The 100 MWh gravity-based EVx system is being built adjacent to a wind farm and national grid site in Rudong, Jiangsu Province located outside of Shanghai to augment and balance China's national energy grid through the delivery of renewable energy to the State Grid Corporation of China (SGCC).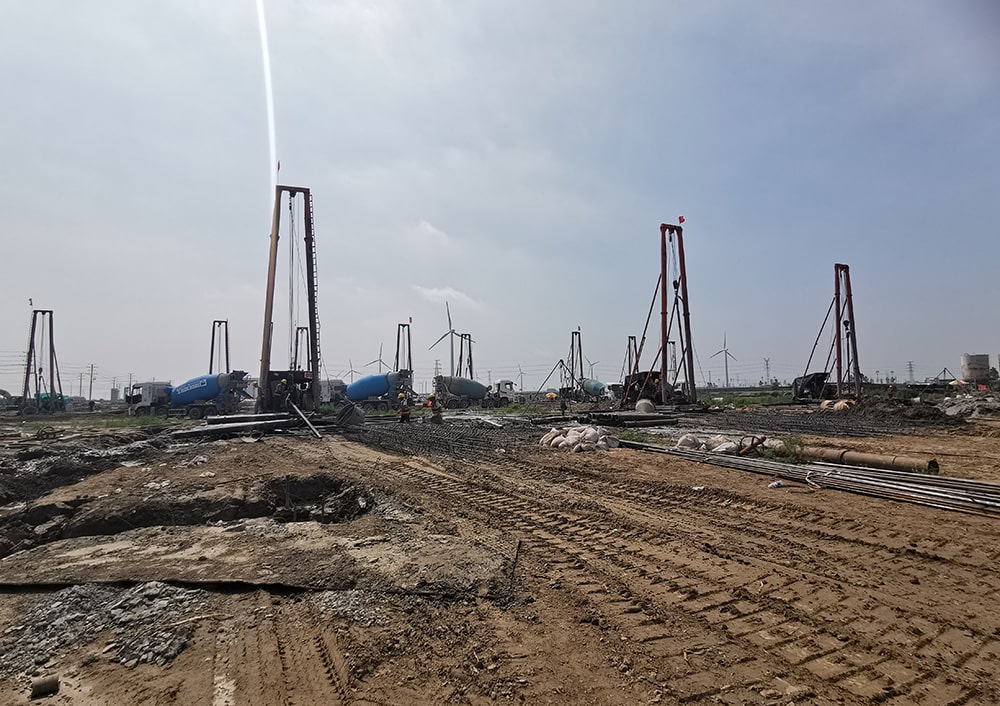 Feasibility of the mechanical performance, efficiency, and automated software orchestration of the gravity-based energy storage concept..
Engineering studies at CalTech, including seismic shake table stability analysis, accelerated mobile masses long-duration testing, and reliability studies.
UNITED STATES
(California) 2019
MEXICO
(Monterrey) 2019
Energy Vault and CEMEX announced a technology partnership whereby CEMEX provides the composite material technology for Energy Vault's gravity energy storage mobile masses.
Energy Vault R&D Center - Commercial Demonstration Unit was connected to the Swiss national utility grid and was utilized for two years of testing and software commissioning. This site location will continue to focus research, development, and innovation of our gravity energy storage technologies as we begin commercial deployments of this technology this year.
SWITZERLAND
(Arbedo-Castione) 2020