The
Energy Vault
Way

Purpose, Vision, Mission, Values


Why
Our Purpose
We exist to enable a sustainably energized world. We strive to create a world powered by renewable resources. At the core of our existence, lies the sense of urgency to meet the energy demands of the present, while enabling prosperity for future generations. We are driven by our respect and commitment for the balanced well-being of the three sustainability pillars: environment, society and the economy. Our commitment is to continuously develop cutting edge energy storage solutions, powered by renewable resources.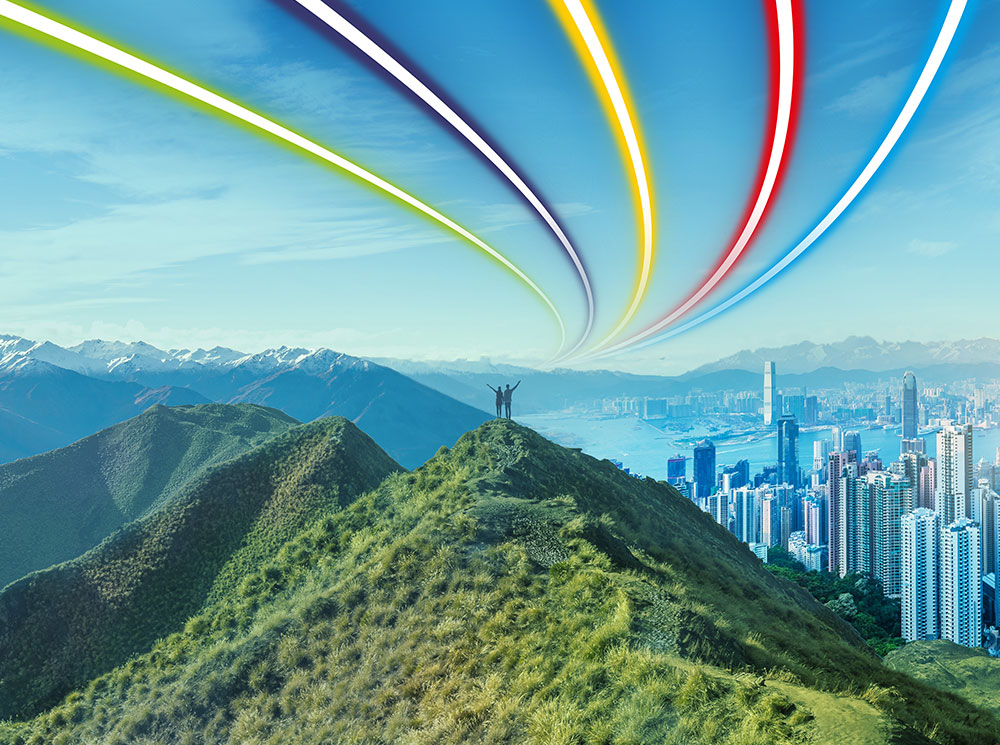 Where
Our Vision
We envision a future where nature and humankind coexist in harmony. The fates of humanity and nature are intertwined. The future we are working towards is one in which human aspirations, earth's natural resources and technological advancements are innately intertwined and mutually beneficial to one another. This inspiring vision serves as our guiding light in disrupting the status quo, pushing the limits of our thinking, and developing innovative energy storage solutions.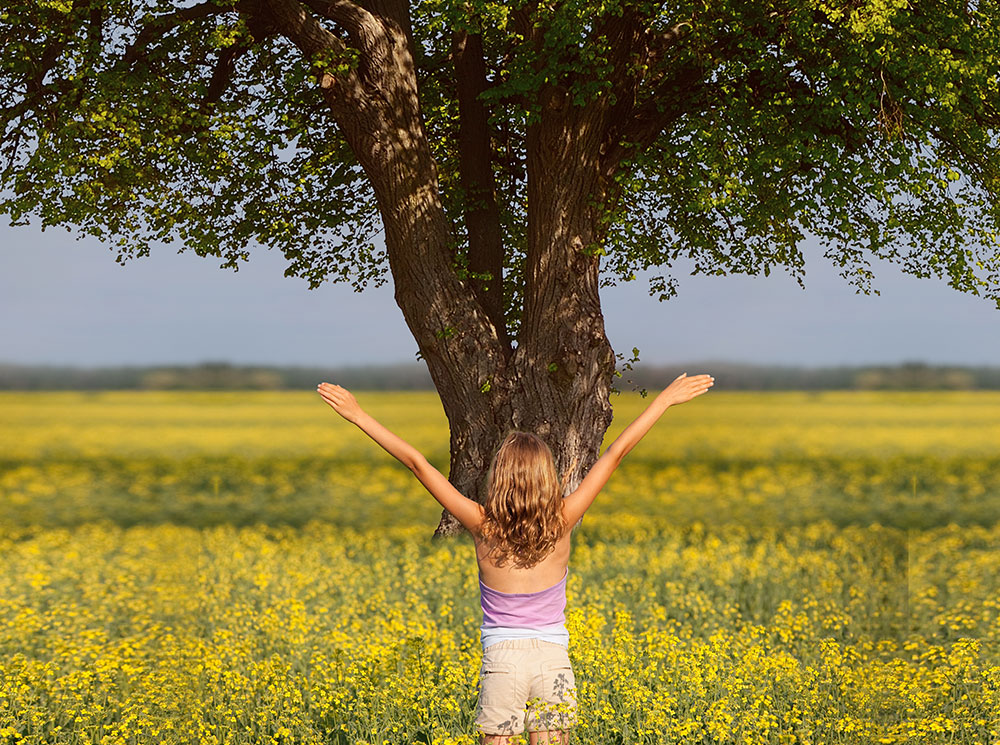 What
Our Mission
We provide energy solutions to accelerate the transition to renewable energy. Our investors, clients and employees have a shared mission to innovate energy storage technologies for the global transition to renewable energy. We provide a diverse technology portfolio of turnkey energy storage platforms, including proprietary gravity, battery, and green hydrogen energy storage hardware technologies, orchestrated by our trademark energy management system software and integration platform. Our team of energy industry experts are providing short and long duration grid scale energy storage solutions to help utilities, independent power producers and large industrial energy users reduce the cost of abundant clean energy while maintaining power reliability.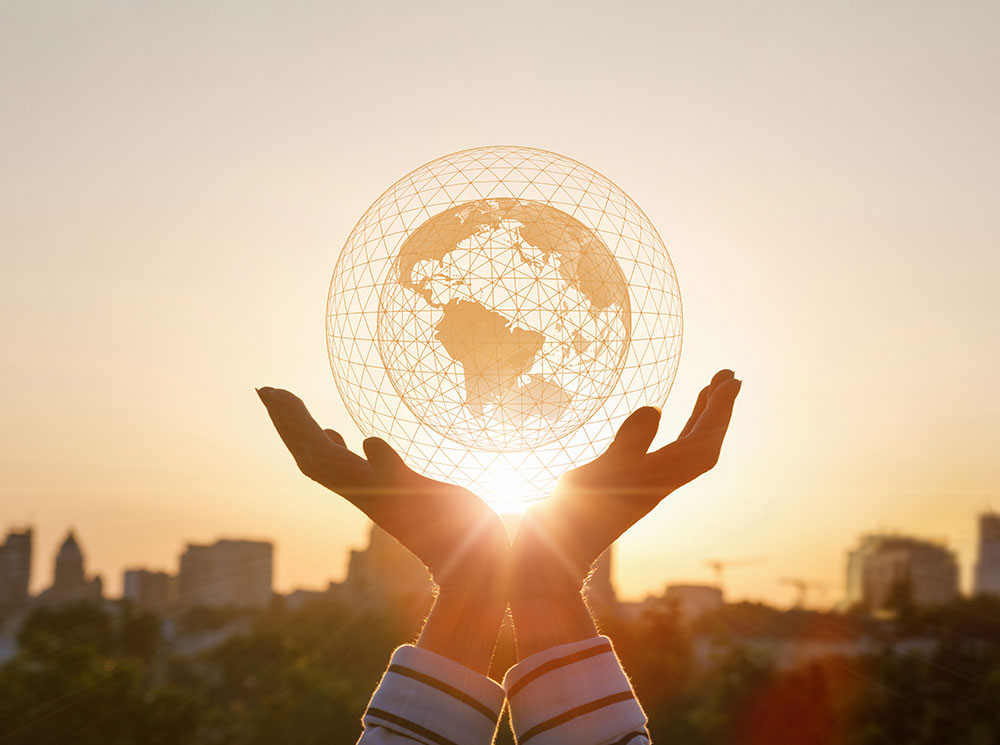 CAREERS AT ENERGY VAULT
JOIN OUR GROWING TEAM
Interested in a career at Energy Vault? View and apply to our current job postings here
CAREERS