SUSTAINABLE
ENERGY
SOLUTIONS
Who We Are
COMMITTED TO A CLEAN ENERGY FUTURE
At Energy Vault®, we envision a planet where science and deep respect for our natural resources herald creative technological advancements in sustainable, clean, renewable energy. Our team of energy industry experts are pioneering a faster journey to the decarbonization of our planet by reducing the cost of abundant clean energy, delivering valuable, grid-scale energy storage solutions, and efficiently solving the demanding requirements of a clean energy future.
What we stand for
SHARED PASSION TO
COMBAT CLIMATE CHANGE
Energy Vault® stakeholders and employees have a shared passion to combat climate change through innovation in energy storage technologies. With our vast global network in leadership, management, and contribution, Energy Vault is well positioned to meet the large and currently unmet demand for sustainable and economical energy storage for renewable energy generation worldwide.
LEADERS IN ENVIRONMENTAL GOVERNACE
Board Of Directors
Energy Vault® is honored to have established strong governance that will allow us to best serve customer needs while accelerating adoption and deployment of the technology.
Robert Allen Piconi
Chairman, Co-Founder & CEO - Energy Vault
Bill Gross
Co-Founder - Energy Vault & Idealab Studio
Zia Huque
General Partner - Prime Movers Lab
Theresa Fariello
Executive Vice President of Government Affairs & Global Public Policy - United Airlines
Mary Beth Mandanas
Chief Executive Director -
Onyx Renewable Partners
Thomas Ertel
Chief Accounting Officer -
Strada Education Network
Larry Paulson
Member of The Board of Directors
EXECUTIVE LEADERSHIP
GLOBAL MANAGEMENT TEAM
Energy Vault® global management team is focused on accelerating the adoption and deployment of our technology to provide flexibility to deploy, at scale with customized solutions for our identified target customers.
Robert Allen Piconi
Chairman, Co-Founder & CEO
Andrea Pedretti
Co-Founder & Chief Technology Officer
Chris Wiese
Chief Operating Officer
Gonca Icoren
Chief People Officer
Jan Kees van Gaalen
Chief Financial Officer
Laurence Alexander
Chief Marketing Officer
Josh McMorrow
Chief Legal Officer
Marco Terruzzin
Chief Product Officer
John G. Jung
President, EVSTM
Akshay Ladwa
Chief Engineering Officer, EVSTM
E.B. Jensen
Senior VP Project Execution & Delivery
Kevin B. Keough
Senior VP Corporate Development
Company evolution
Technology Timeline
Energy Vault® has a sustained history of market development and an enduring commitment to technology innovation via comprehensive due diligence testing in the years of technology innovation.

Prior to Launch
Idealab Founded Company
Initial investment procurement and technology principles validation via 1/3 scale demonstration unit in Biasca, Switzerland.
Company Announcement
Energy Vault® announced commercial availability of transformative, utility-scale, gravity energy storage technology.
Q4 2018
Q1 2019
Engineering Studies
Including seismic analysis (CalTech), lifetime and reliability studies, and continued further software testing, simulation, and optimization.
Fast Company Award Winner
Energy Vault® wins World Changing Idea Award 2019 from Fast Company in the energy sector.
CEMEX Ventures Investment
CEMEX Ventures invests in Energy Vault® to support rapid deployment of energy storage technology using composite bricks.
Q2 2019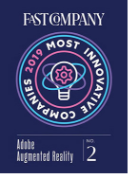 Q3 2019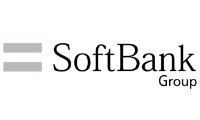 SoftBank Vision Fund Investment
Energy Vault® Closes Series B Funding With $110 Million Investment from Softbank Vision Fund.
CEMEX Lab Testing
CEMEX research & development lab testing confirmation of sustainable composite block materials.
Q4 2019
Q1 2020
Test America Results
3rd party validation testing for EPA compliance of mobile masses produced with coal combustion residuals.
World Economic Forum Technology Pioneer
Energy Vault® Named Technology Pioneer by World Economic Forum as It Offers an Economic Way to Store Clean Energy and Deliver Dispatchable Power.
Q2 2020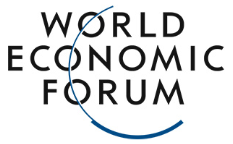 Q3 2020
Commercial Demonstration Unit
35 MWh Commercial Demonstration Unit construction completion and connection to the Swiss National Grid.
Technology Development
EVx™ product development and validation prospecting with commercial engagements.
Q4 2020
Q4 2020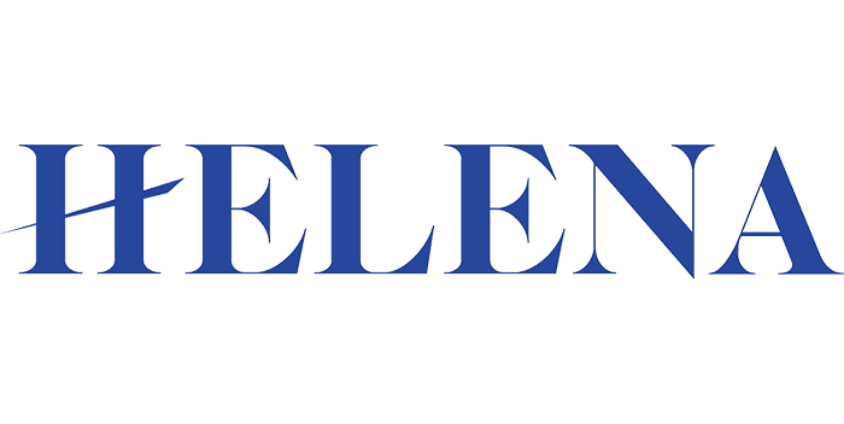 Helena Investment & Strategic Partnership
Helena investment and partnership is focused on further expansion of Energy Vault's circular economy value proposition.
Saudi Aramco Energy Ventures Investment Announcement
Energy Vault® announces investment from SAEV with focus on deployment of new EVx™ energy storage technology within Aramco.
Q2 2021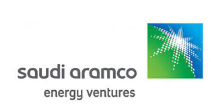 Q3 2021
Series C Funding Announcement
Energy Vault® announces Series C Funding investment led by existing investor Prime Movers Lab, with additional participation from other new and existing investors.
Energy Vault Holdings, Inc
Begins Trading on the New York Stock Exchange.
Q1 2022
GLOBAL DEPLOYMENT
Global Partners
Energy Vault's collaborative partners are vital to achieving our goal to transform the world's approach to affordable, reliable, and sustainable electricity. Energy Vault® partnership programs are designed to enhance sustainable production design and to encourage global deployment of Energy Vault Solutions™.