Purpose-built products
We design products to solve customers' current – and future – storage needs.
Delivering a broad range of benefits
Our products enable customers to scale at speed while realizing a growing range of benefits.
Better battery design
B-VAULT™
Scalable, flexible, and bankable – thanks to innovative architecture and hardware optionality.
LEARN MORE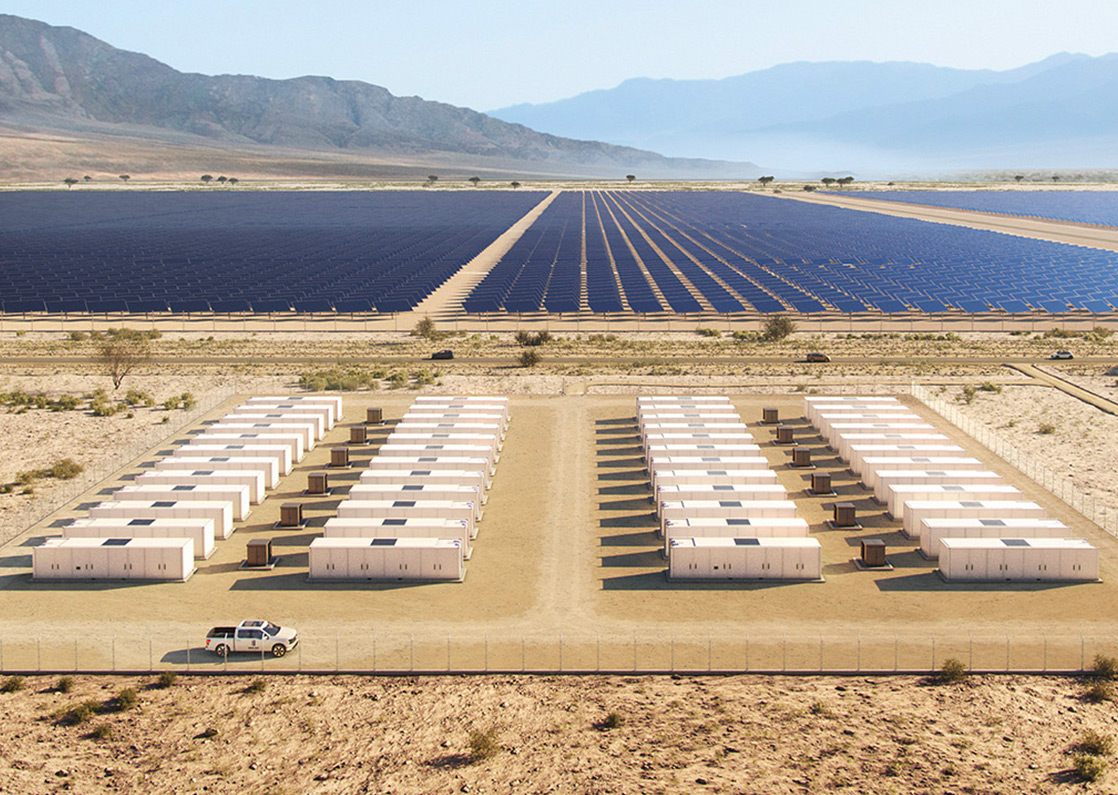 Grid-scale gravity
G-VAULT™
Long duration delivered – with leading efficiency and breakthrough technology.
LEARN MORE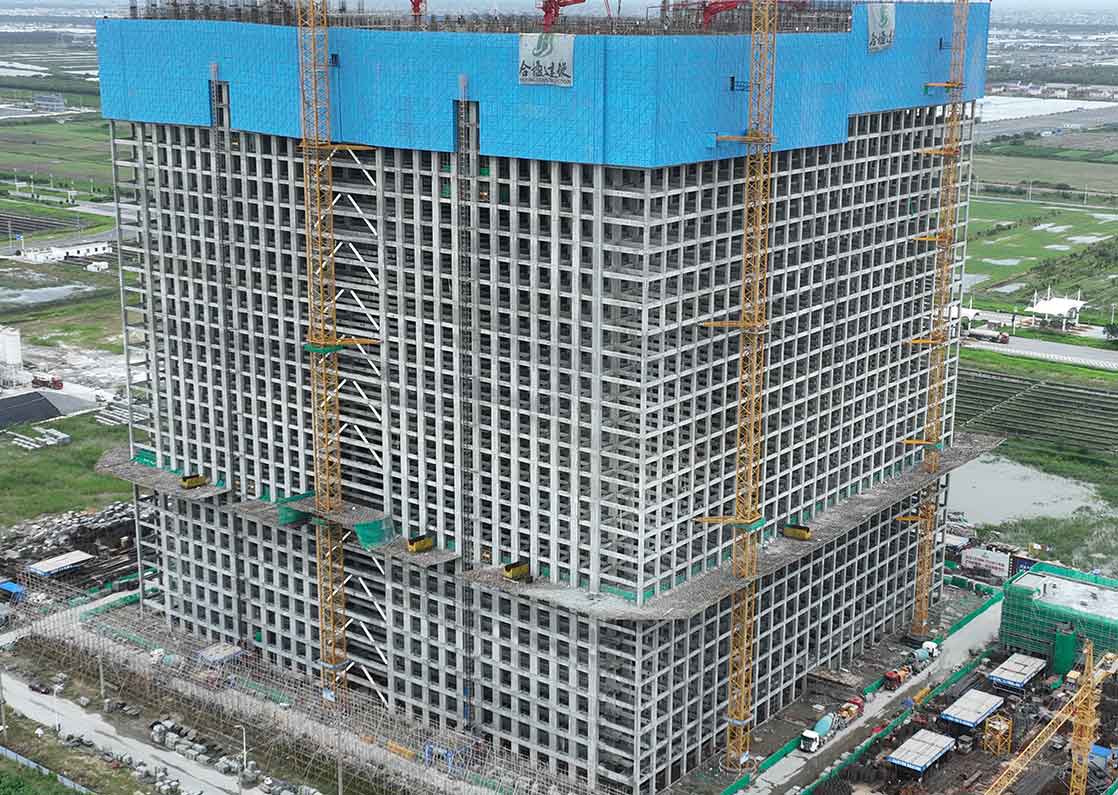 Hydrogen innovation
H-VAULT™
Resilience realized – through creative combinations of batteries, fuel cells, and hydrogen.
LEARN MORE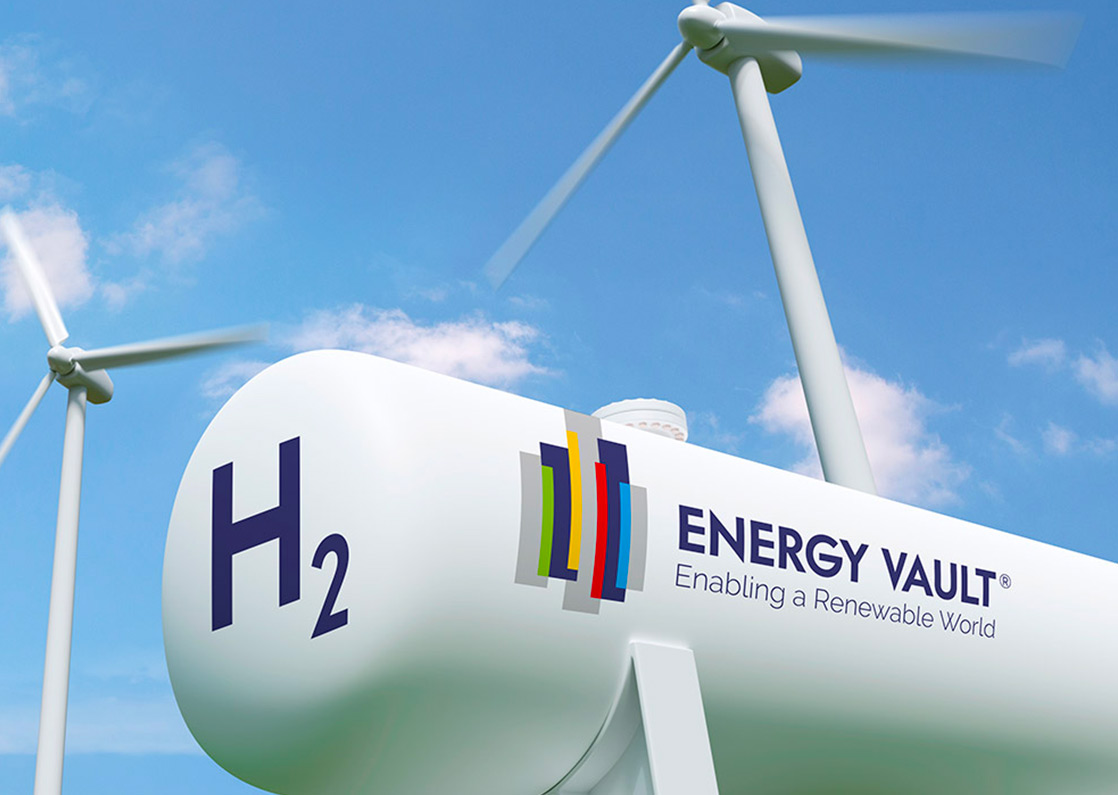 Next-generation Energy Management Software
VaultOS™
Complex assets under control - using the latest software advancements.
LEARN MORE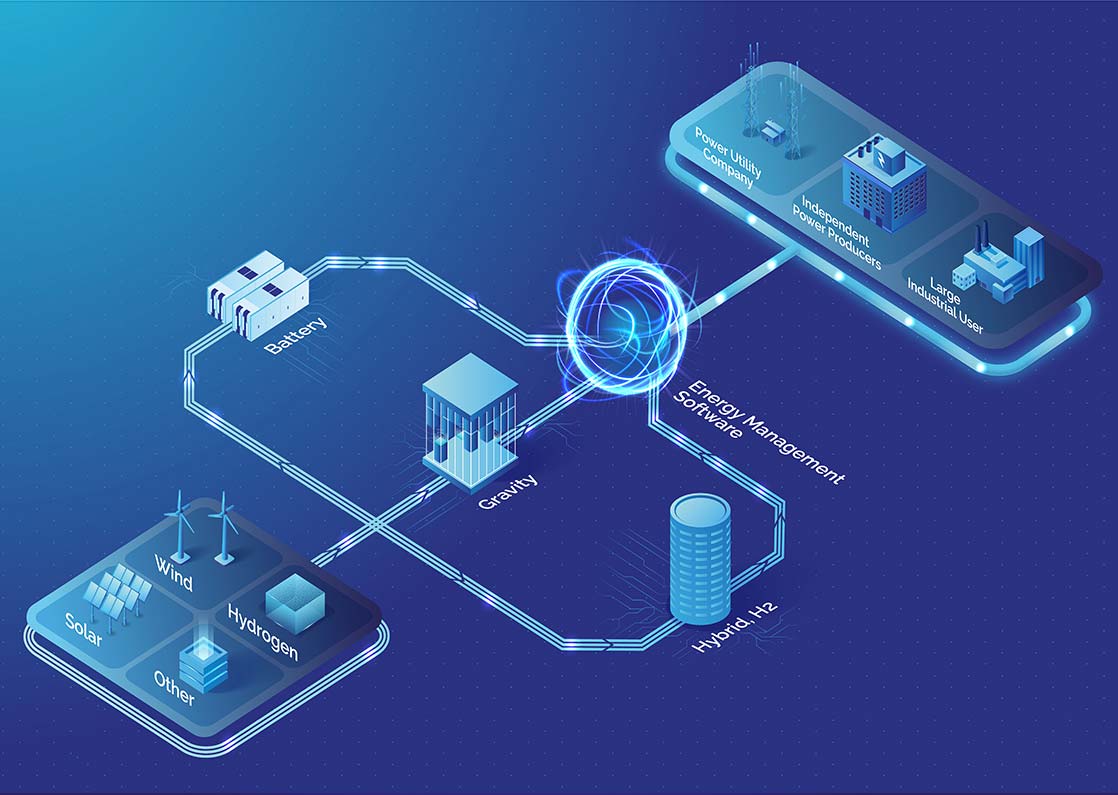 Performance optimization
Vault-Manager™
Asset management for portfolio visibility and analysis.
LEARN MORE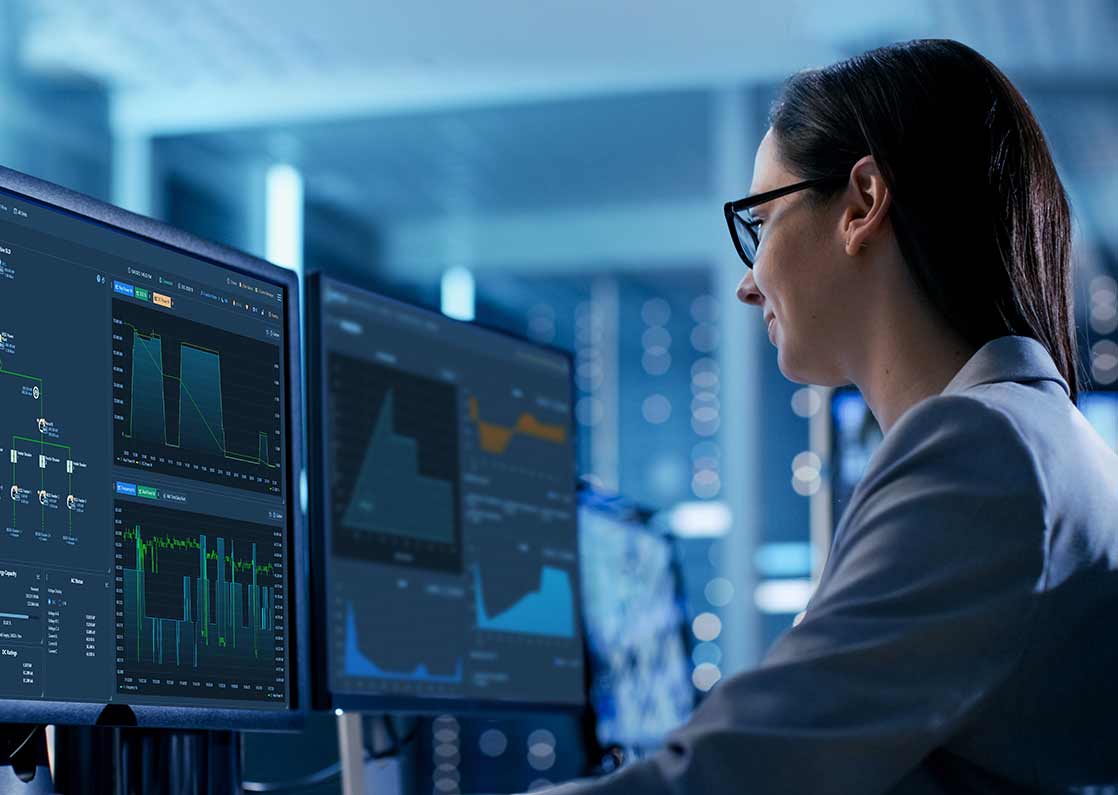 Customer-centric support
Long Term Service Agreements
Performance and peace of mind – by carefully balancing tradeoffs and managing risks.
LEARN MORE