Manage complexity with
VaultOS™
Energy Management System (EMS) for monitoring, controlling, and optimizing across diverse energy assets.
Value Advantage.
Why VaultOS™
VaultOS™
Next generation EMS
VaultOS™ EMS provides real-time monitoring, operational control, and optimized dispatch across an array of generation and short to ultra-long duration energy storage assets. The user interface makes it easy for customers to securely manage a single asset, hybrid power plant, or fleet of resources at a glance while minimizing operational costs.
Cloud-based plant control
Standalone and hybrid control of your assets, across storage and generation fleets.
Compliant and extensible
Meets cyber security standards of leading utilities and ISOs, with integrations to bidding and asset management modules.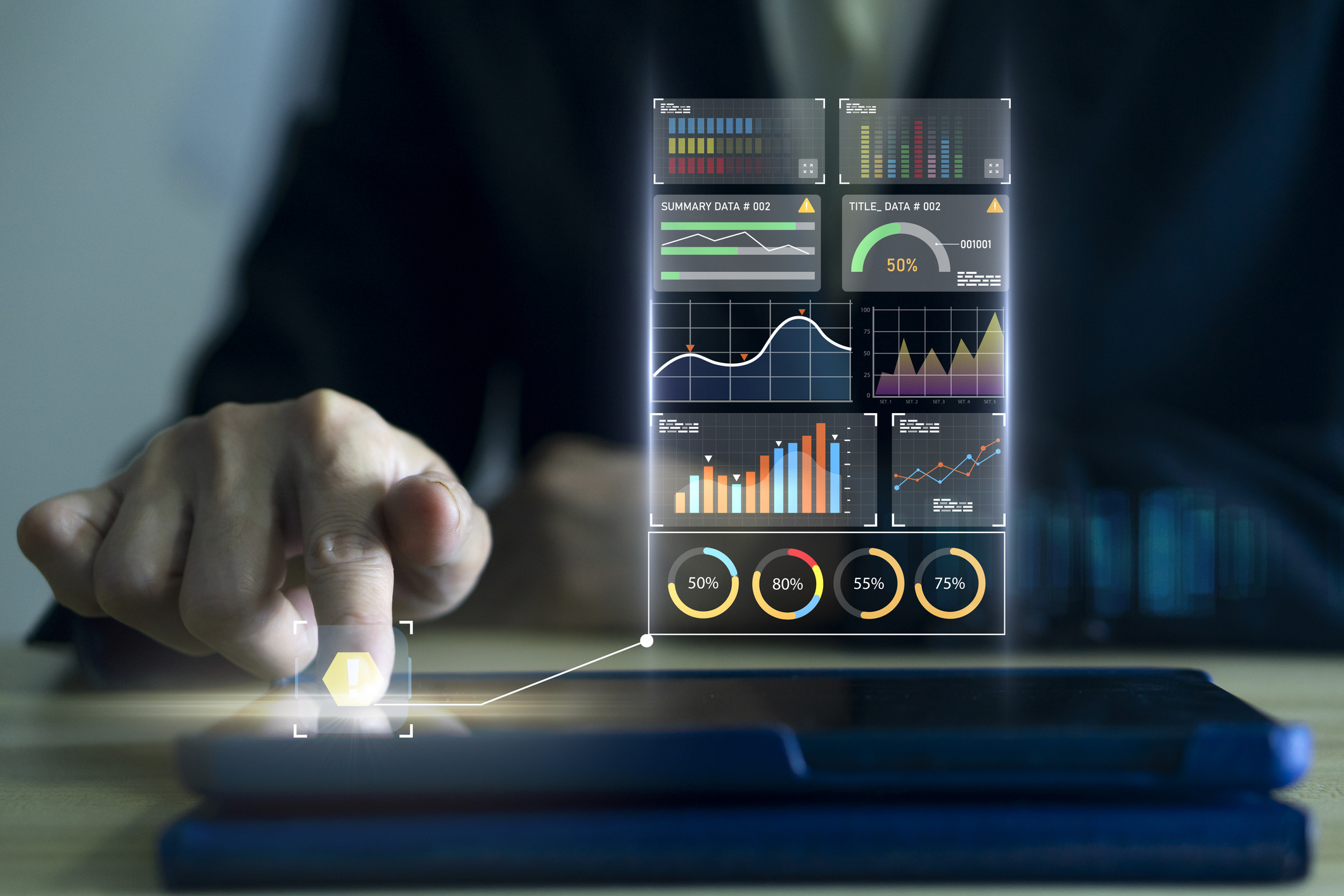 VaultOS™


features and capabilities

Leveraging the latest advances in software is a must-have for managing the diversity and scale of energy storage projects. Our focus on large and complex projects underlies our drive to develop industry-leading EMS software. With sophisticated architecture, we unlock the value of energy storage solutions by optimizing grid integration continuously as use cases evolve over time.