Boost revenue with
Vault-Bidder™
Dispatch optimization across energy markets.​
Value Advantage.
Why Vault-Bidder™
Vault-Bidder™
Advanced monetization for today's energy markets
Vault-Bidder™ uses artificial intelligence to leverage diverse, live data from directly monitored assets and external drivers to provide dispatch and revenue optimization.
Vault-Bidder™ utilizes price forecasts to generate optimal bids for participating markets and can serve a diversity of use cases, including (but not limited to): island grids, stand-alone storage, and hybrid power plants.​
AI-driven optimization​
Machine learning applied to forecasted market data and asset status to inform bidding strategy.
Diverse applications​
Optimizes dispatch based on energy commitments (including PPAs and wholesale bids) for various systems including hybrid power plants and island grids.​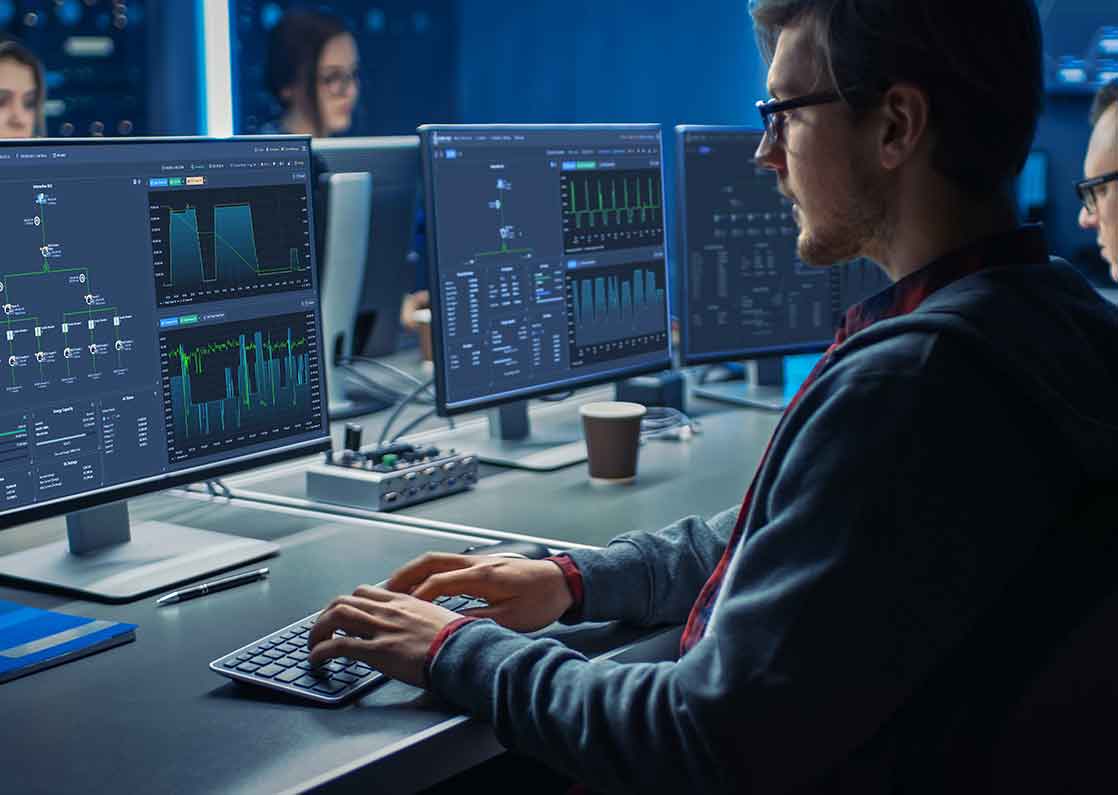 Vault-Bidder™
features and capabilities
The dynamics of wholesale energy markets require sophisticated software to maximize revenue and reduce risk. Price volatility and asset complexity make modern bidding capabilities a necessity.​