Run smarter with Long-Term Service
Ensure performance and availability over asset's lifecycle.
Value Advantage.
Why Long-Term Service
Long-Term Service Because outages are costly
Energy Vault leverages asset and fleet level data to plan ahead to maximize uptime. We target maintenance windows least likely to impact revenue potential. Our long-term service agreements meet customers where they want to be – both now and in the future – by recognizing and balancing tradeoffs between cost and levels of risk management.
Customer Choice
Choose among three levels of service scope to best suit your project or fleet needs.
Adaptable Add-Ons
Expand with augmentation, asset monitoring, flexible guarantees, and other options.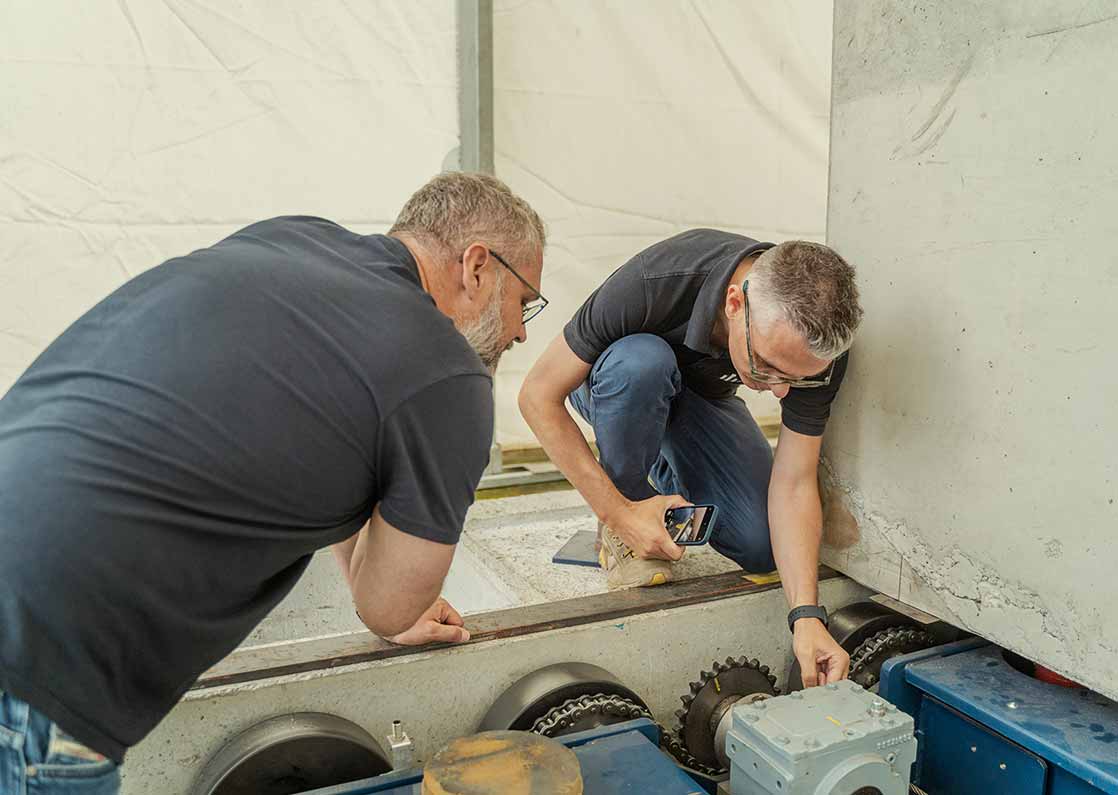 Long-Term Service
features and capabilities
Performance and availability are essential to realizing an asset's revenue opportunities and being on when prices spike. As risks – and the costs to address those risks – evolve over the lifetime of an asset, having an operations and maintenance partner can enhance future cost certainty while optimizing revenue.