Break Through With G-VAULT™
Gravity energy storage for grid support and renewable energy integration.
Value Advantage.
WHY G-VAULT™
G-VAULT™
Long lasting, long duration technology
G-VAULT™️ is a family of gravity energy storage products that decouple power and energy while maintaining a high round-trip efficiency, without the need for specific topography. The EVx™️ platform utilizes a mechanical process of lifting and lowering composite blocks to store and dispatch electrical energy. The result is a flexible, low-cost, 35-year (or more) infrastructure asset designed for shifting power delivery without any energy storage medium degradation.

35+ year asset
Advanced materials and design for longevity
Degradation free
Constant capacity throughout the project life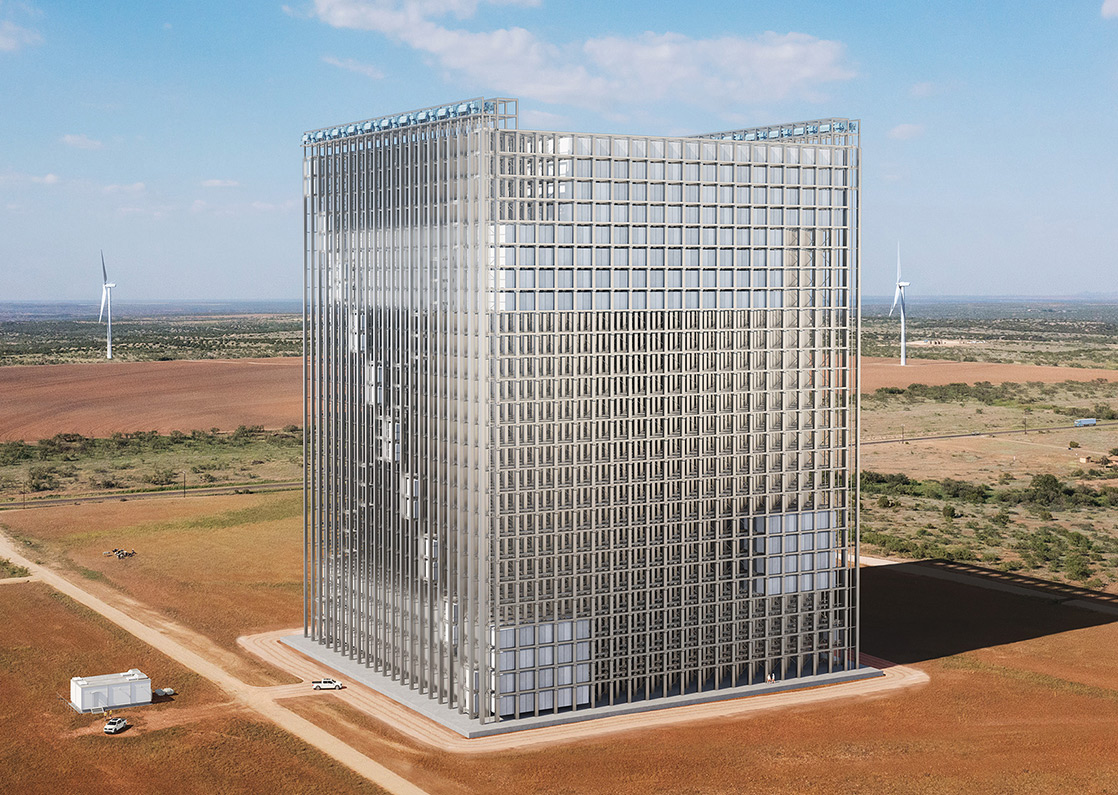 G-VAULT™
features and capabilities
With growing renewable energy penetration comes the need to balance supply and demand over longer periods of time. Asset owners require design and operational flexibility to maintain reliability for a rapidly evolving energy landscape, along with innovative technologies to mitigate supply chain and fleet change risk.