Build a better battery project with B-VAULT™
Lithium-ion battery storage for operational flexibility.
Value Advantage.
WHY B-VAULT™
B-VAULT™
Because it's bankable
B-VAULT™️ is a suite of fully-integrated battery energy storage systems designed for reliability, flexibility, and availability.
Broad Customer Optionality
Innovative enclosure design enables extensive customer choice for both battery and inverter suppliers.
Deep Drop-In Flexibility
Unique AC-coupled and DC-coupled configurations allow for in-depth project customization.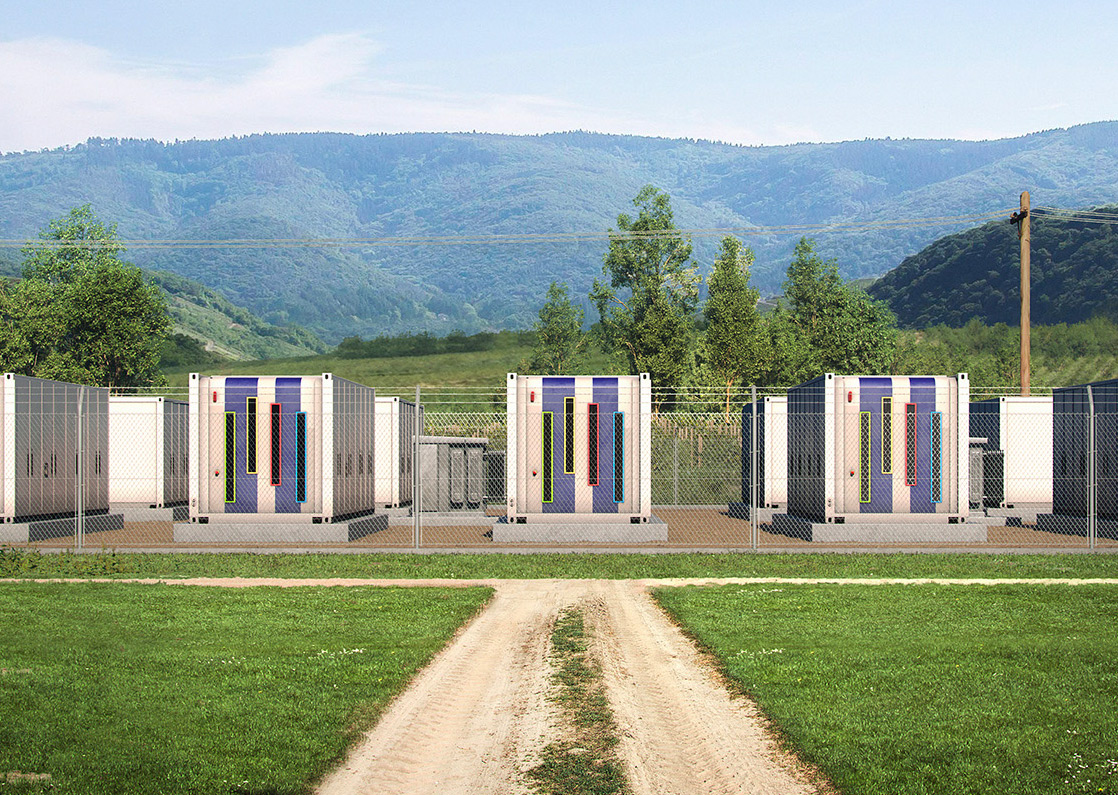 B-VAULT™​
features and capabilities
Grid operators need agile support from fast-responding energy sources. Asset owners need safe and reliable energy storage solutions. The battery product designs that got us here won't take us where we need to go.