HARNESS THE POTENTIAL OF LONG-DURATION ENERGY STORAGE
GRAVITY-BASED STORAGE
LONG DURATION
Energy Vault® LDES solutions are based on proprietary gravity energy technology and ideally deployed for use cases requiring 4 or more hours of storage capacity. The Energy Vault® EVx™ platform utilizes a mechanical process of lifting and lowering composite blocks to store and dispatch electrical energy. Applying the fundamental principles of gravity and potential energy, Energy Vault® GESS combines advanced materials science and proprietary machine-vision software to autonomously coordinate balanced storage and dispatch of electricity for grid-scale applications. Energy Vault® proprietary technology offers long-duration energy storage at a cost-competitive price to support grid reliability and enable renewable energy integration.
PROJECT FEATURES
GRAVITY ENERGY STORAGE
SUSTAINABILITY PROFILE
GRAVITY ENERGY STORAGE
SUSTAINABLE INDUSTRIALIZATION
Industry Innovation
Energy Vault® enhances established technologies with proprietary design, advanced computer control, and machine vision to create an energy storage economic breakthrough. Key to the Energy Vault® system design is building on established practices within existing trillion-dollar industries to accelerate scalability and time to market while introducing new innovations across material science, structural design, and proprietary motion control software.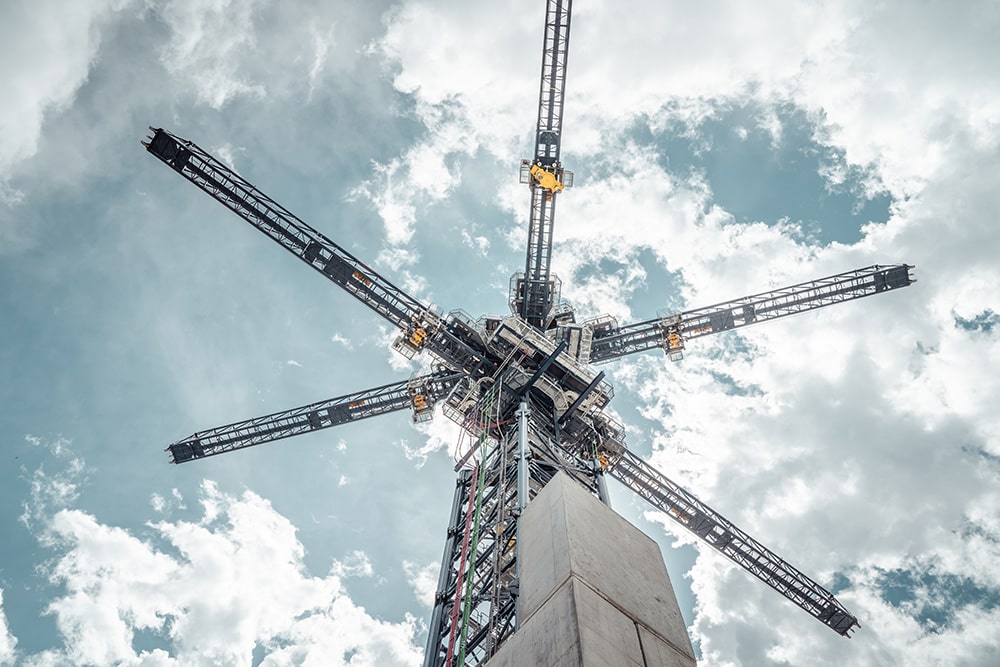 RESPONSIBLE PRODUCTION
Locally Sourced Materials & Labor
Our commitment to sustainability is reflected in our circular approach to production design which includes the use of locally sourced materials and repurposing of recycled waste, diverted from landfills. Energy Vault® sustainable production design ensures that the systems are built to meet international building and environmental protections standards. Locally sourced materials, supply chain, and work force support sustainable construction design and create economic value within the local community.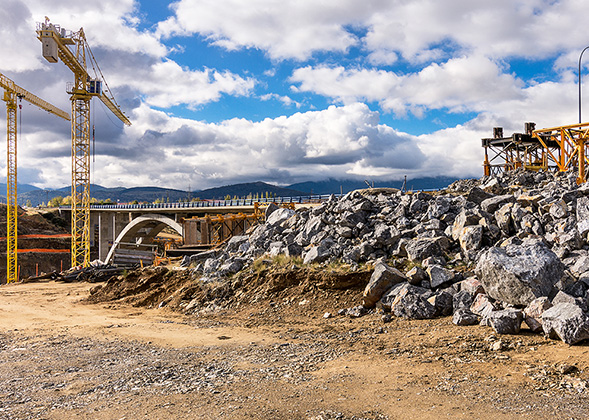 For more information
Contact us
Looking for more in more information? Contact Energy Vault with interest in products, partnerships, opportunities, and support.