A World
Powered By Renewables
Enabling a Renewable World™
Clean & Affordable Energy
Energy Vault® set out to solve one of the largest global problems facing the planet today, how to store renewable energy in both an economical and sustainable way to end the world's reliance on fossil fuels. We achieve this by supporting the environmental transformation of our energy sector worldwide and advancing the global transition to a clean energy future through energy storage and energy management innovation.
SUSTAINABILITY FRAMEWORK GOALS
Purpose: To end global reliance on fossil fuels by facilitating the transition to renewables through developing energy management solutions.

Product: To develop technologies that enable innovation advancement, economic prosperity, and clean energy for all.

Partnership: To continually build global partnerships aligned with our shared purpose to accelerate the decarbonization of our planet.

Our Mission
Enabling a Renewable World™
To accelerate decarbonization of our planet by introducing the most sustainable and economical energy storage technologies.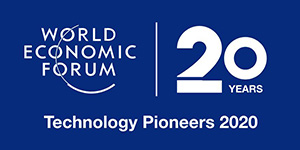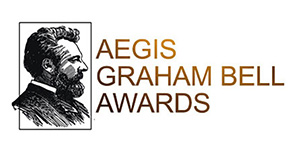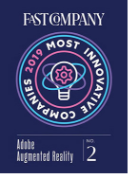 GLOBAL DEPLOYMENT
Global Partnerships
Energy Vault's collaborative partners are vital to achieving our goal to transform the world's approach to affordable, reliable, and sustainable electricity.

Energy Vault® partnership programs are designed to enhance sustainable production design and to encourage global deployment of Energy Vault solutions.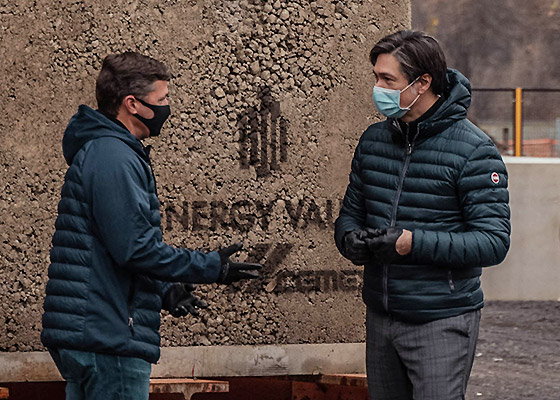 FAQ
Frequently asked questions
Energy Vault is the creator of renewable energy storage products that are transforming the world's approach to utility-scale energy storage for grid resiliency. Applying conventional physics fundamentals of gravity and potential energy, the system combines advanced material science and proprietary, machine-vision AI software that autonomously orchestrates the charging and discharging of electricity using ultra low-cost composite bricks and innovative mechanical crane systems. Utilizing 100 percent eco-friendly materials with the ability to integrate waste materials for beneficial re-use at unprecedented economics, Energy Vault is accelerating the shift to a circular economy and a fully renewable world.
What is the problem Energy Vault is solving?
Energy Vault set out to solve one of the greatest challenges to ending our reliance on fossil fuels; how to store renewable energy in an economical, durable, and sustainable way. Energy Vault's sustainable production design uniquely repurposes industrial and energy waste materials (coal ash/recycled wind blades) for beneficial reuse in energy storage.
Who are Energy Vault's target customers?
Energy Vault's target customers are renewable energy developers, utilities/government ministries, large commercial and industrial enterprises and C&I customers. The low up-front capital investment, combined with minimal maintenance and operating expense make Energy Vault's gravity storage an ideal companion for renewable projects that generate high amounts of electricity that exceeds demand. It is also suitable for most industrial sites out of urban and suburban centers.
Does Energy Vault only store energy for renewable energy sources?
Energy Vault can be deployed alongside any generation source, fossil fuel or renewable. The company's main focus is to enable cost-effective renewable power and advance our global transition to renewable energy resources. Energy Vault can also pair with traditional fossil fuel companies provide a cost-effective transition roadmap to green power by more sustainably utilizing traditional waste materials to build both renewable generation and the energy storage infrastructure to support it.
For more information
Contact us
Looking for more information? Contact Energy Vault with interest in products, partnerships, opportunities, and support.